Our Mission
To pursue the Paulinian Hospital Ministry Philosophy by providing quality advanced radiological services to the general public at affordable price through the Christian spirit of faith, hope and love.
Our Blog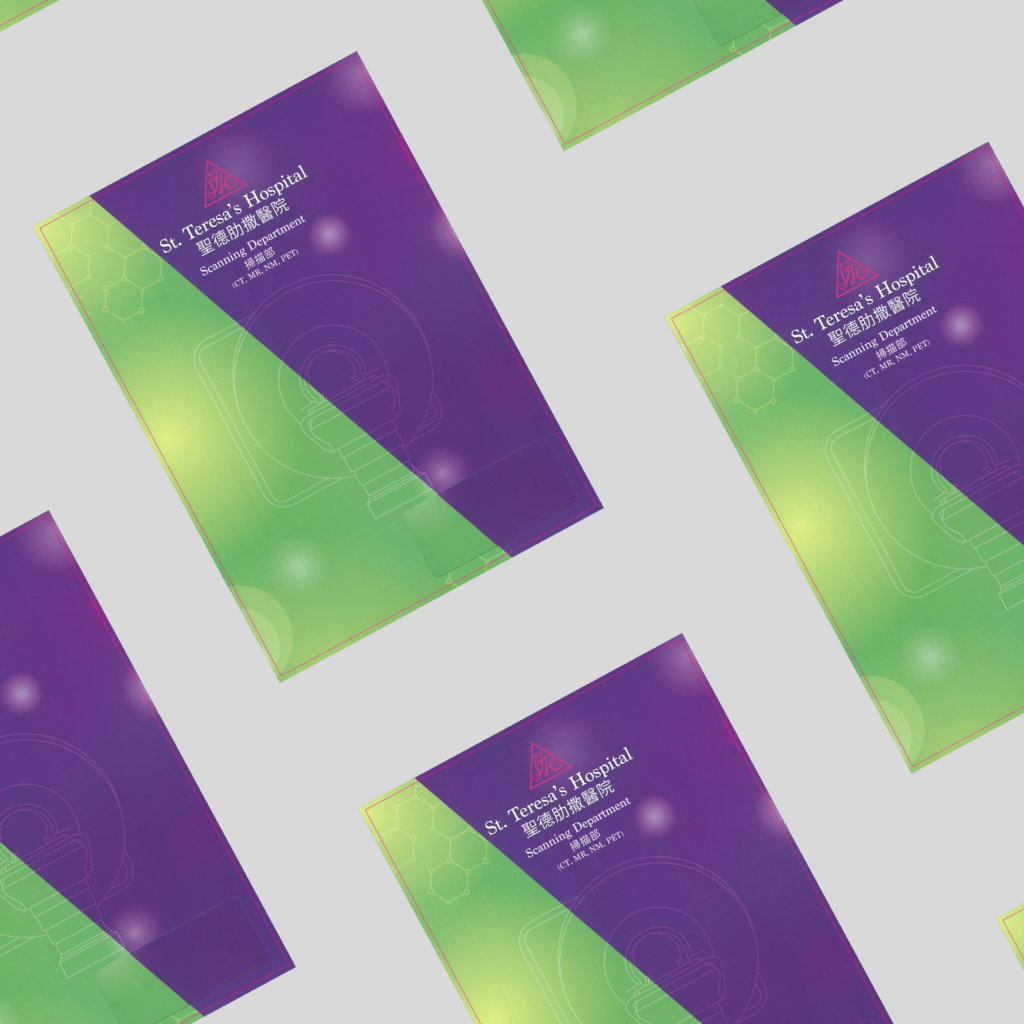 Following the public hospitals, we are the first private hospital to share radiology image in
eHealth
since July 2021 to provide better healthcare service to patients.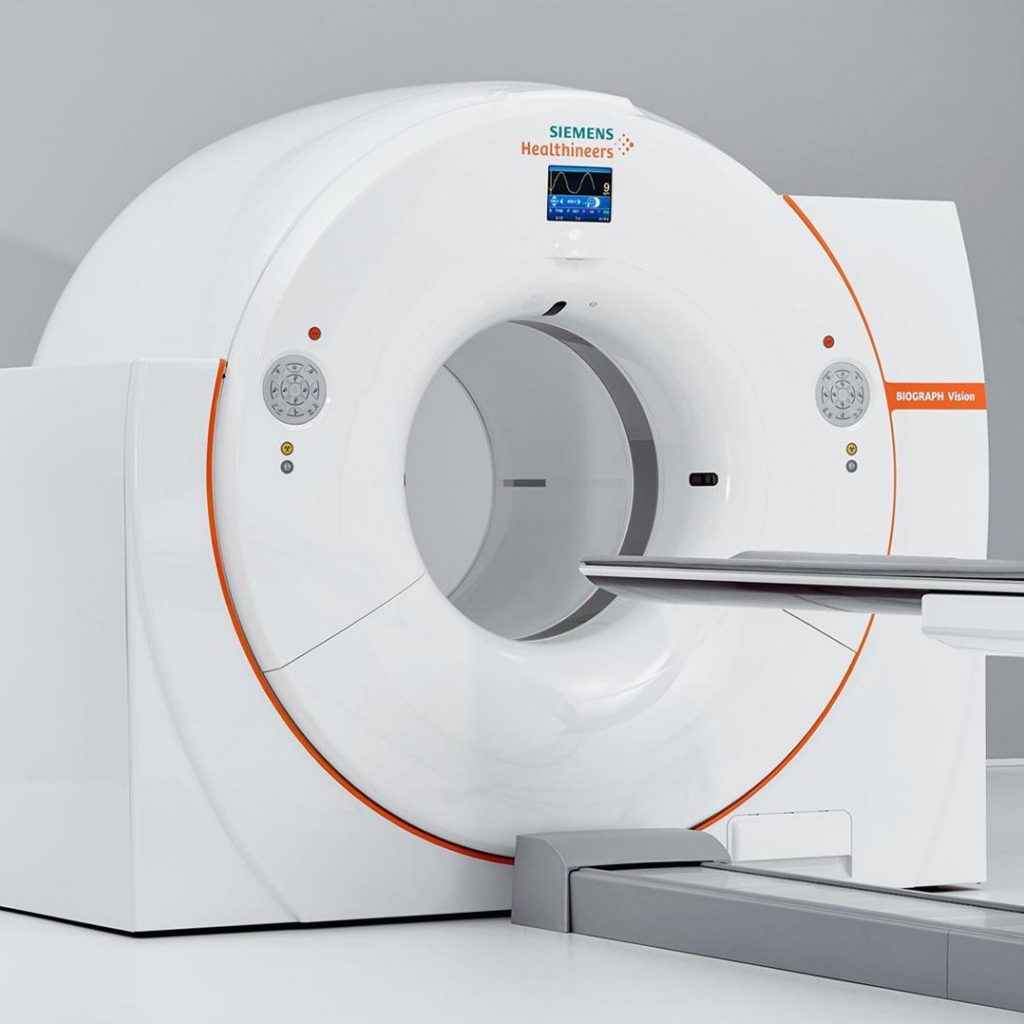 We are proud to announce that one of our PET-CT scanners has been upgraded to the state-of-the-art Siemens Healthineers 128-Slice PET-CT system,
Biograph Vision
in April 2021.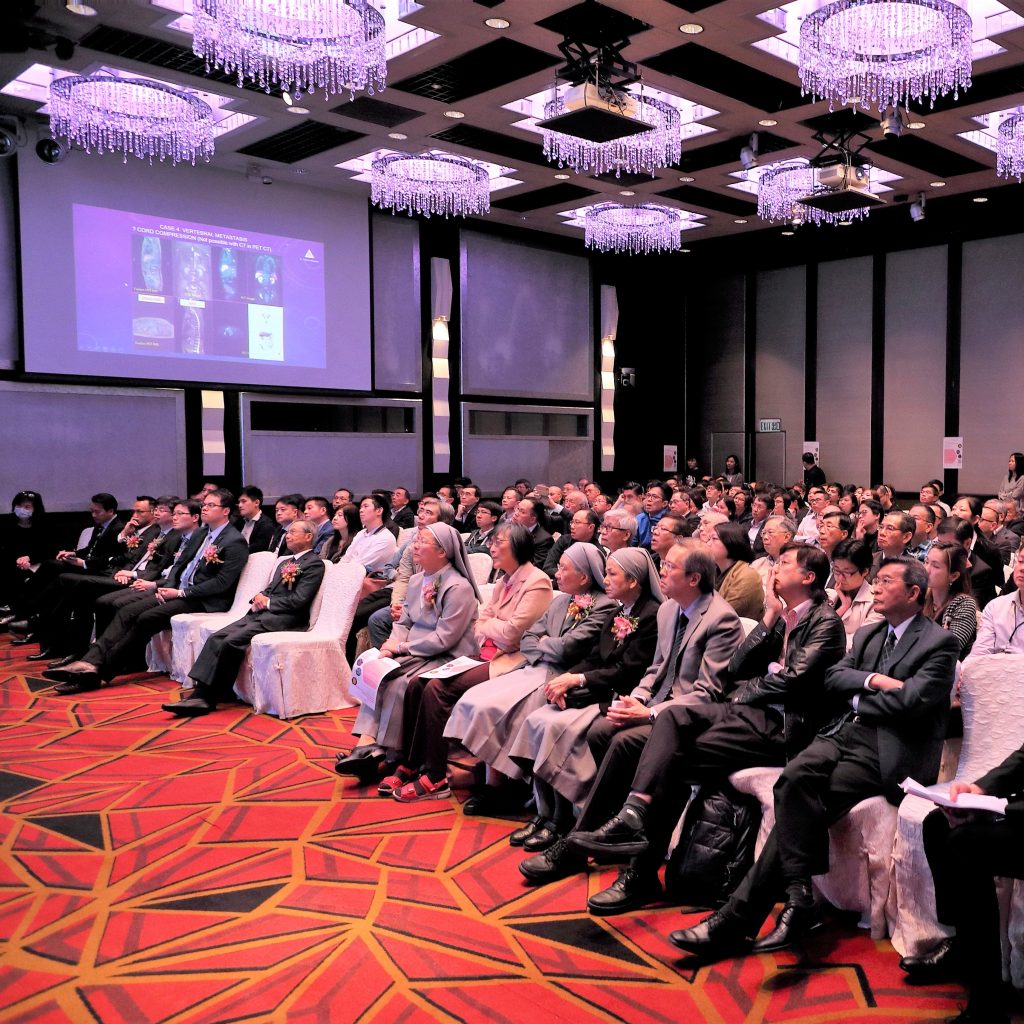 This symposium was jointly organized by our Hospital and Siemens Healthineers to introduce latest development of our PET-MR imaging technique as well as the novel PET radiopharmaceuticals that are produced by our newly established in-house medical cyclotron.